Dutch Swing College Band

75
The 2022 release "75" by the Dutch Swing College Band on Digital Compact Cassette is a masterpiece in 48kHz.

There are 2 versions available. One includes the custom stand for Patreons, which supports the DCC Museum and keeps the format alive, as well as the other one being the regular release.
High Fashion Dance Music Volume 5


In 2021, 32 years after the last High Fashion Dance Music Mix (volume 4), the DCC Museum has collaborated with High Fashion Music in Hilversum, The Netherlands, to create the first ever Mixtape on DCC.

Volume 1,2 and 3 were already mixed by master-mixer Ben Liebrand and he also created Volume 5, in the best possible quality at 48kHz, 24 bits.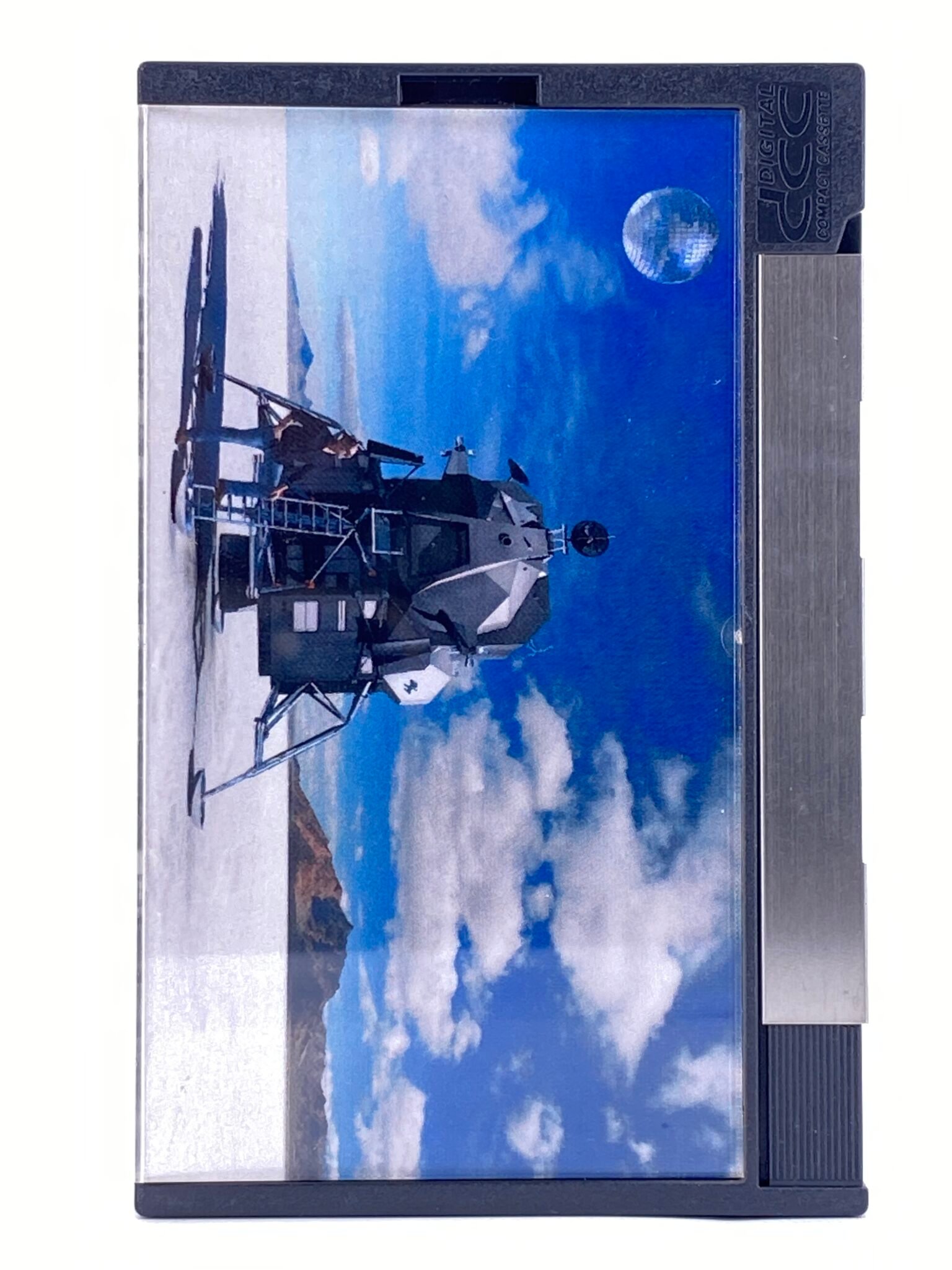 Ben Liebrand

Iconic Groove

DCC Museum presents the album Iconic Groove by Ben Liebrand on 24 bit 48Khz DCC with 7 special remixes including a DCC vocoder intro.

A special Limited Edition Media Box is also available.
Listen to short samples of each song:
Angela Lashley

Run Girl Run

It is with great pleasure that we are presenting you our latest Digital Compact Cassette (DCC) release. Run Girl Run is the definitive collection of Angela Lashley.
Listen to short samples of each song here:
SGT. 606 is a phenomenal album and would not have been possible with the endless and substantial support of Causing Change Music.
Listen to short samples of each song here:
For patrons contributing $5 per month (for 12 months), we offer this specially produced official release from the DCCMuseum as a gift!
It contains 3 songs by Jeremy Heiden, exclusively done for the museum. The intro and outro of our video's plus one extra song. All recorded on the original pre-recorded DCC's. Free Worldwide shipping is included.
Songs: Circle M2 / Alright / Next